Service Platform

A service platform provides services to Indian customers using Odoo Enterprise on all the hosting platform such as online, odoo.sh or onsite.
The platform takes care of SMS Service, eInvoice System and Card Payment for Point of Sale System.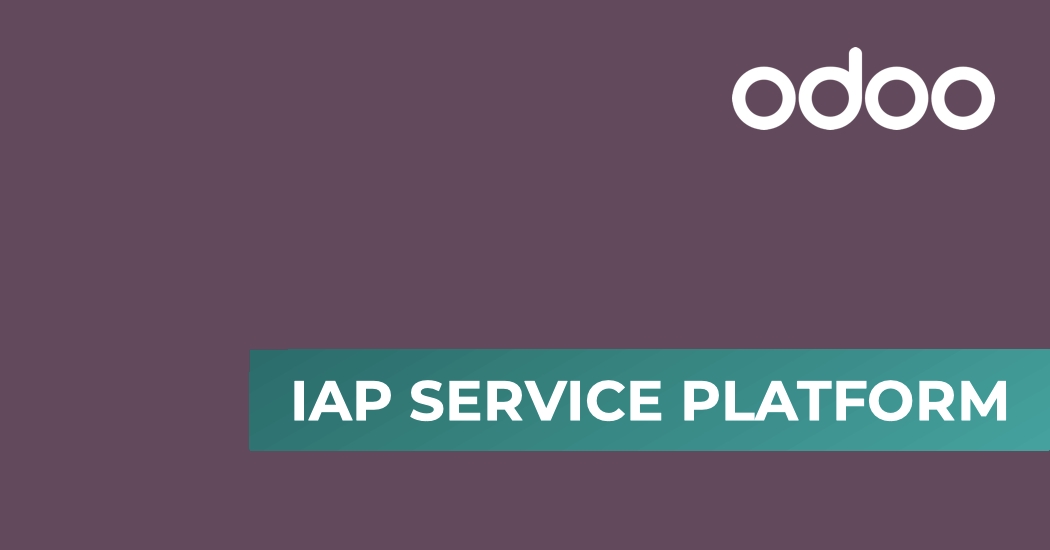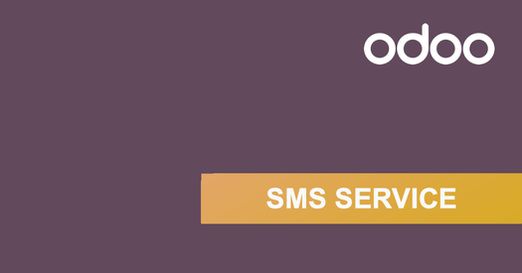 SMS Service
SMS service available for Indian customers to send the message to Indian (+91) numbers only.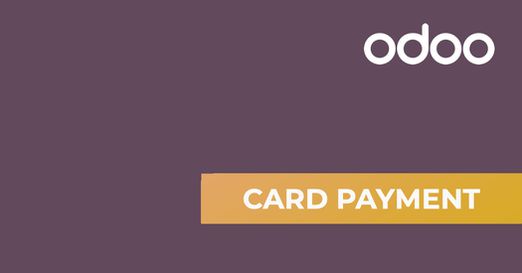 Card Payment Terminal

Payment Gateway solution in association with ICICI Bank. Accepts all types of cards.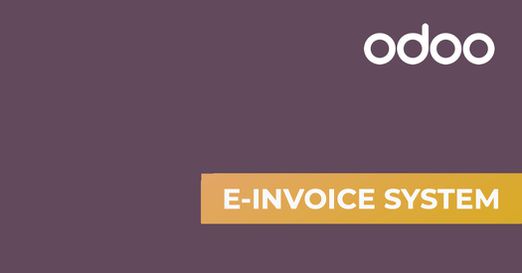 eInvoice System
eInvoice Service allows you to submit your invoices to Invoice Registration Portal (IRP)