Service Platform

A service platform provides services to Indian customers using Odoo Enterprise on all the hosting platform such as online, odoo.sh or onsite.
The platform takes care of SMS Service, eInvoice System and Card Payment for Point of Sale System.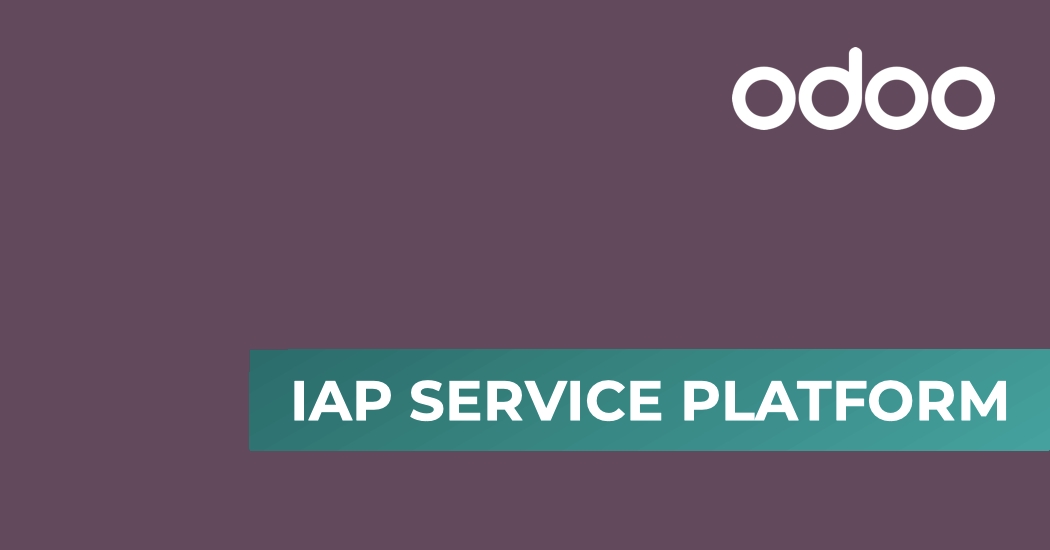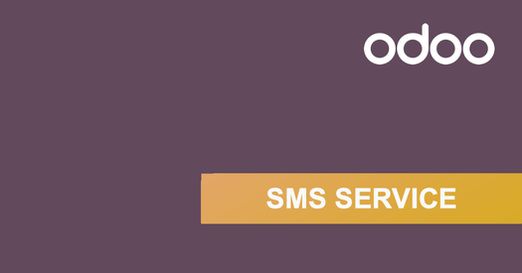 SMS Service
SMS service available for Indian customers to send the message to Indian (+91) numbers only.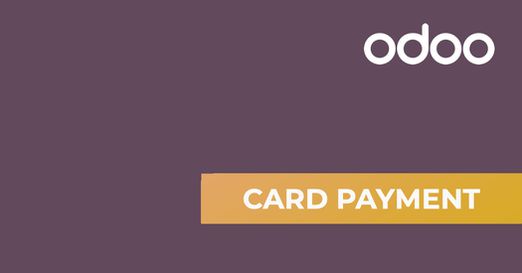 Card Payment Terminal

Payment Gateway solution in association with ICICI Bank. Accepts all types of cards.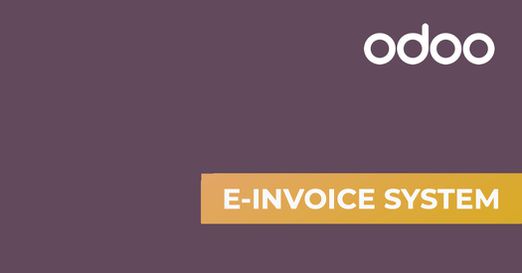 eInvoice System
eInvoice Service allows you to submit your invoices to Invoice Registration Portal (IRP)

Who can use these services?
These services are only available to Odoo Enterprise customers. The services are only available throughout Odoo IAP platform.
How can I get start?
Website may use cookies to personalize and facilitate maximum navigation of the User by this site. The User may configure his / her browser to notify and reject the installation of the cookies sent by us.
How to continue after the trail period?
Although this Website may be linked to other websites, we are not, directly or indirectly, implying any approval, association, sponsorship, endorsement, or affiliation with any linked website, unless specifically stated herein.
You should carefully review the legal statements and other conditions of use of any website which you access through a link from this Website. Your linking to any other off-site pages or other websites is at your own risk.